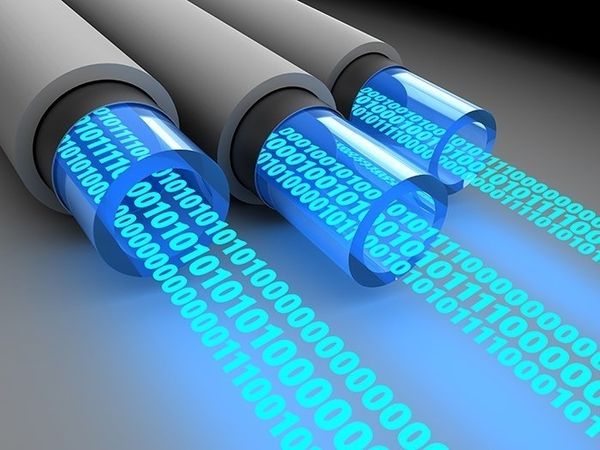 Hello, my name is Michael and I am an addict.
My source of an unlimited supply of it is online in the form of "News".
Other sources of this dopamine flood are facebook, instagram, etc.
Something is always happening somewhere that's gonna get me hooked and falling down the rabbit hole to a time suck while dosing myself with more juicy dopamine... More, more, more!
I know it's a bad thing. I gotta stop.
But it's so easy to get a hit, just a click away.
How would James Clear (Atomic Habits) deal with this?
Just a simple matter of eliminating a bad habit.
My first (Virgo engineer) thought is to create an app that would filter all inputs according to user-set criteria. Why exercise self control when we can make an app for that?
STOP NEWS ADDICTION. aka "DoomScrolling"

Limit number of news viewing events, and duration of each. For example, a limit of 3 news viewings per day and limit of 20 minutes per view. Describe the act of news viewing so heinous, so ridiculous and illogical that it would be inconceivable that anyone would spend their time doing such a thing. Rather like reading the National Enquirer or other tabloid. I want to remain an island of calm in a great calm sea, with storms barely noticeable out on the far horizon. Imagine the time that can be put to other good use instead of being dosed with dopamine because of some random ClickBait. It really is a lot like trolling for idiots who will snap at the next shiny object. Do not be that idiot.
All media exists to produce addictive dopamine experiences.
All random events reduce planned productive bandwidth.
The unlimited variety of media, and increasingly sensational clickbait (headlines, graphics, etc) all indicate a growing need to manage bandwidth for certain activities.

Resolve to recognize the motives of the medium before allowing input to proceed. And then, also based on a variety of filters. For me this would delete any news of Kardashians, all of Hollywood actually, the music scene, politics, sports, religion, gambling, violent crime, and would favor news about local events...)

Use the medium (news) for what it can provide, but with portion controls, and other similar nutritional filters (which medium (podcast, url, etc), which subject matter keywords, etc.).
There seems some futility to delegating our self control to technology.
I want to know the way where the quick fix is automatic.

A bad habit (addiction) can be attributed to having nothing better to do.
Find something more rewarding to do and the "addiction" falls away.