Tuesday, October 22, 2019
Check this video, then get the book.


Get The Book!
(actually, get a copy for everyone in your company)
Thursday, October 17, 2019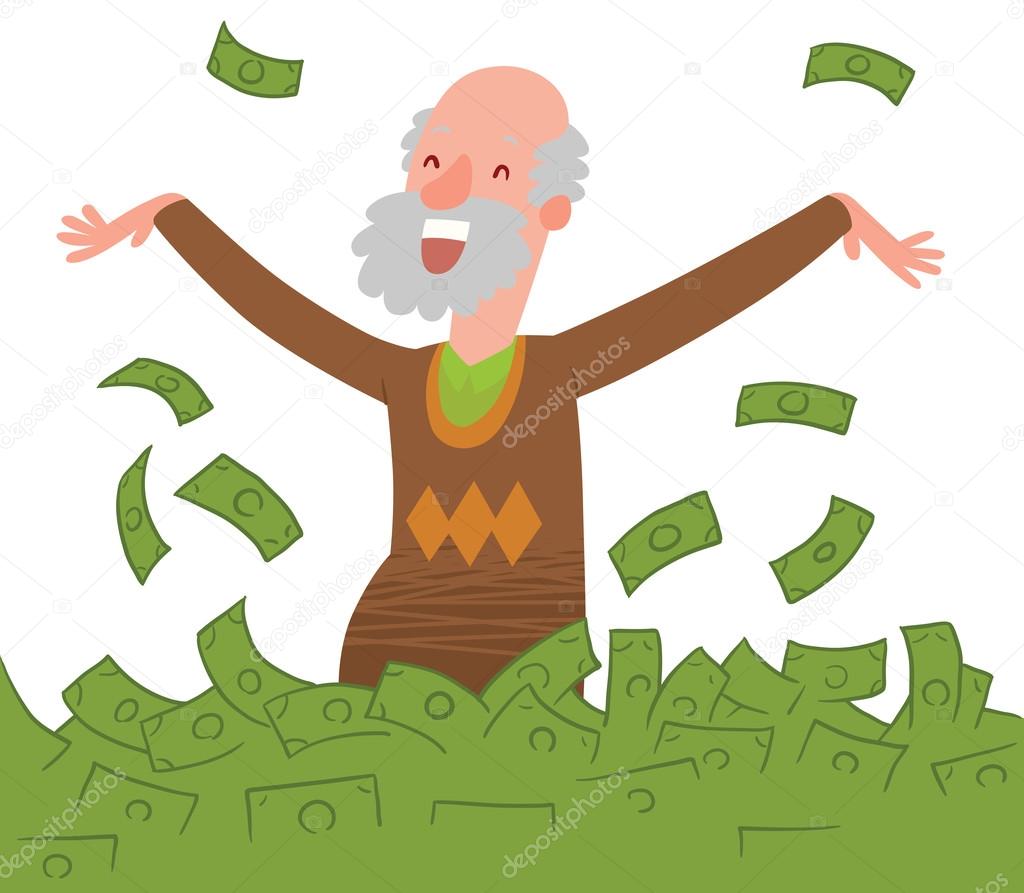 A Study of 2.7 Million Startups Found the Ideal Age to Start a Business (and It's Much Older Than You Think)
A 60-year-old startup founder is 3 times as likely to found a successful startup as a 30-year-old startup founder--and is 1.7 times as likely to found a startup that winds up in the top 0.1 percent of all companies.
Read the full story at INC Magazine
I wonder how great the odds would be for a 70-year-old, or 80?
Where is the sweet spot where the odds of success are greatest?
In any case, if you're doing a startup in your 20s or 30s, the math indicates that having a geezer in the group is good for business. Go for the gold, get a geezer to guide you.
😏